Active tourists mainly opt for short, frequent breaks where they have the opportunity to cycle, hike or run, so it is appropriate to set the offer for one night, and then motivate them to decide on a larger number of nights. It is important for these tourists to benefit from a short break in nature, in a quiet environment, where they have the opportunity to clear their mind.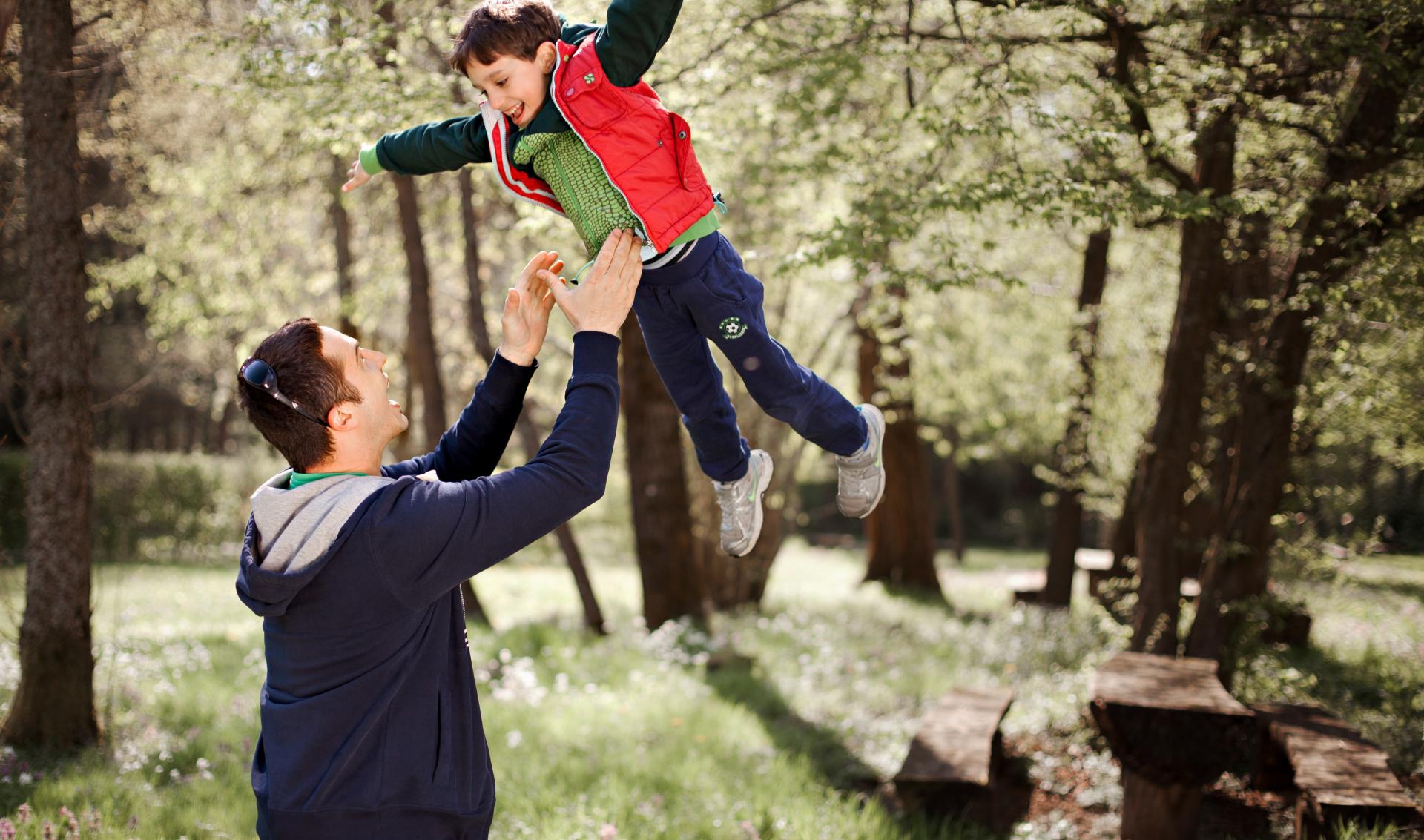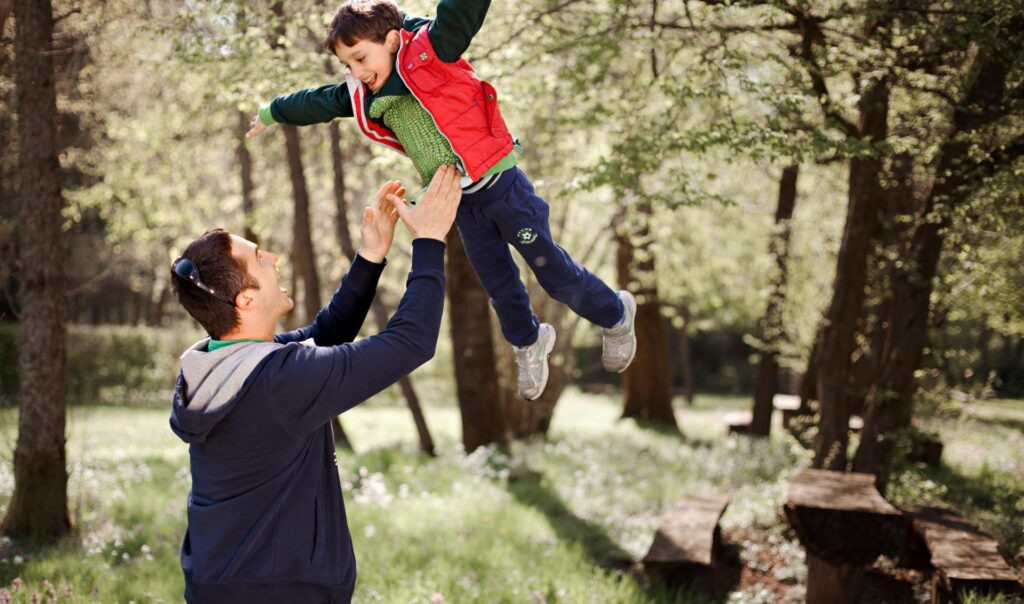 Viewing Bukovniška Lake and relaxing at energy points - Adventurer's Pak - Pizzeria Perunika Bukovniška Lake and its surroundings, in addition to fishing, offer opportunities for rest, walks, camping, picnics and sports activities. Lake Bukovnica is an accumulation lake located south of the village of Bukovnica in the southeast of Goričko. Its area is…
If you want to hold your business event in a peaceful environment that offers the possibility of renting a hall for various seminars, lectures, workshops, etc., accommodation, top cuisine and the possibility of various activities, Panonska vas is the right answer for you. We offer you a space that you can design according to your wishes and organize various activities. Pr…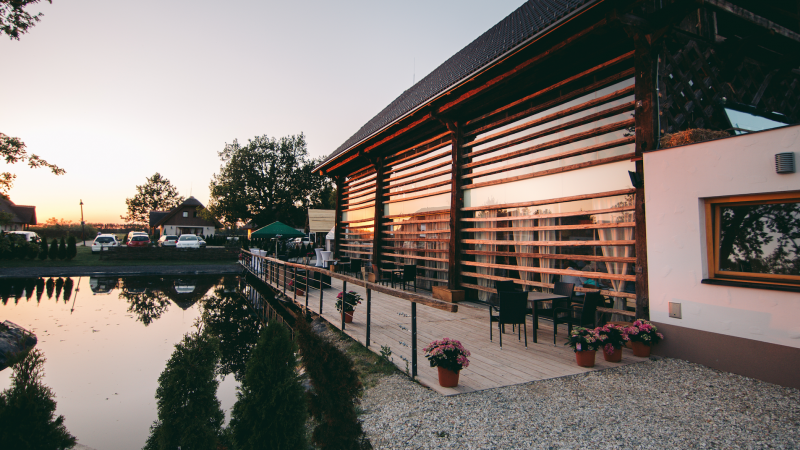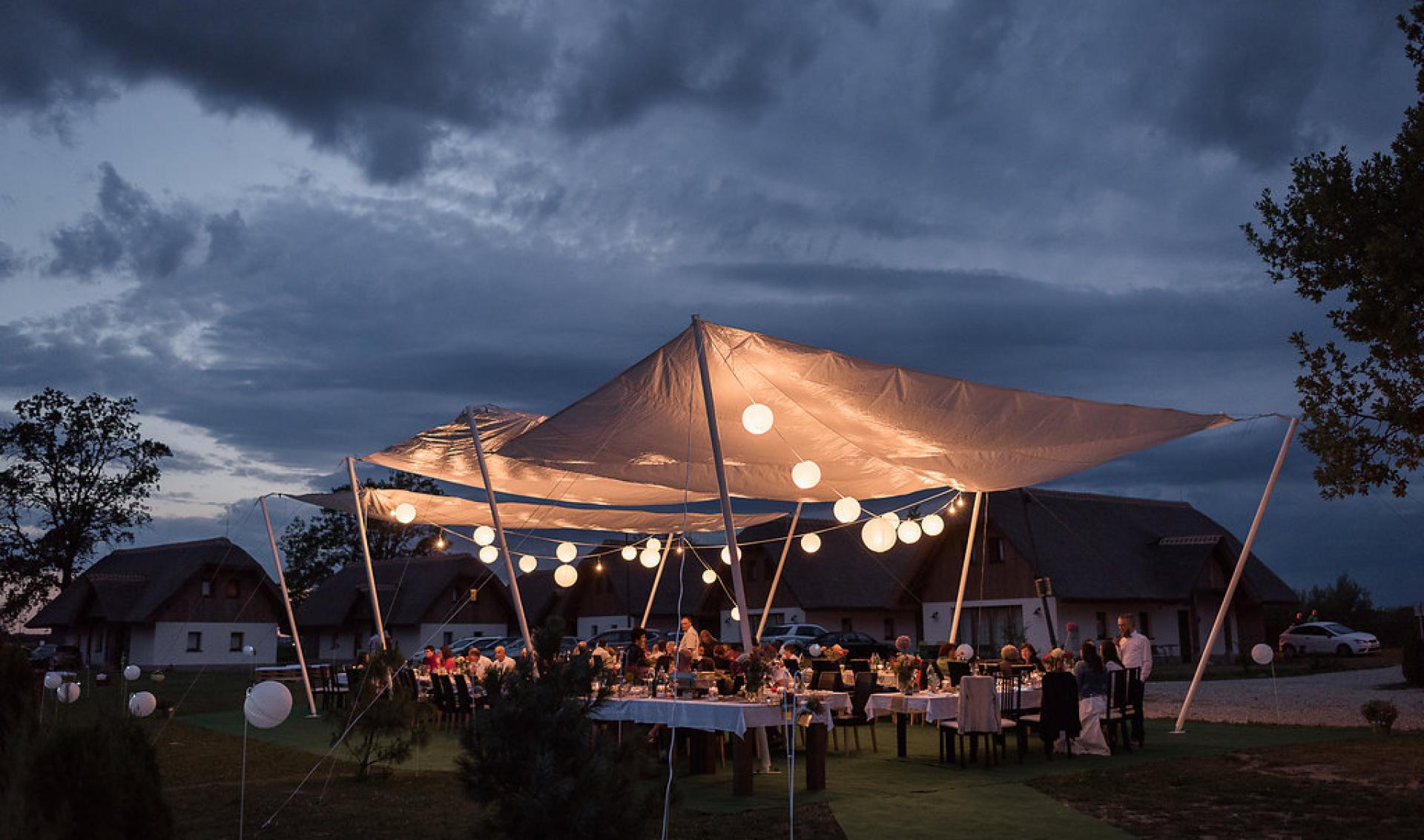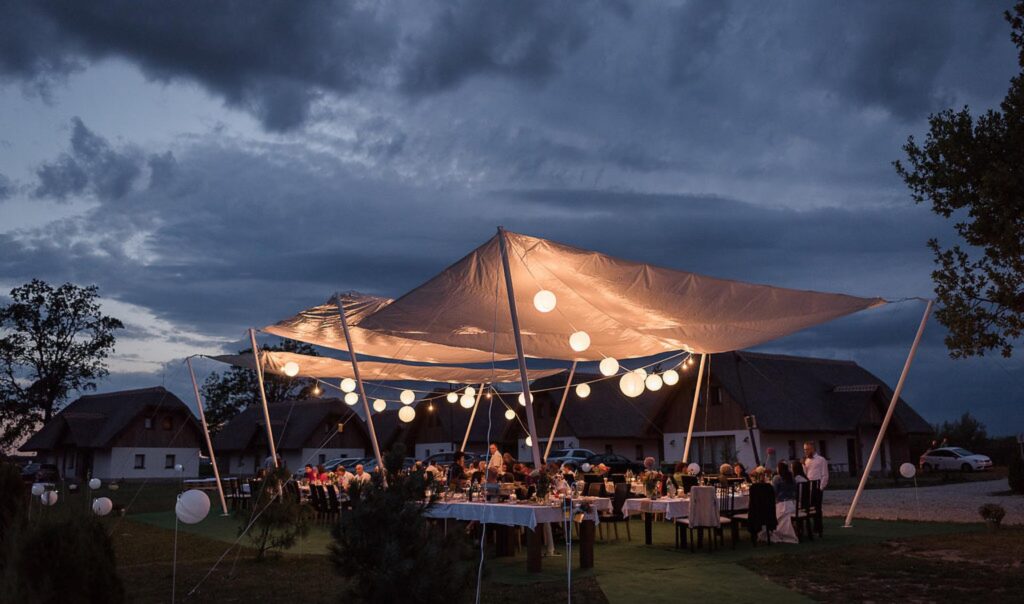 A unique location with an included space for the daytime part of the wedding, accommodation and a closed space for the evening part of the wedding in a rustic style with a quality offer, Panonska vas is certainly one and only in Prekmurje. With typical Prekmurje cuisine, it is a unique experience for the entire group of guests.